The first installment of this column is loaded with pillaged stories from OCWEEKLY's mother company Village Voice Media. This blog space will highlight investigative efforts of our colleagues and their stories' human interest qualities, literary merit, entertainment value and usefulness. Some our readers might not be aware that your favorite alternative newsweekly is actually just one member of a large family of 16. Our intrepid reporters are wearing out shoe leather on the streets of cities like Minneapolis, Nashville, New York, Seattle, Los Angeles, Miami and Phoenix, covering local issues in depth and creating innovative ways to connect their communities together with tough reporting and intelligent and challenging use of the written word.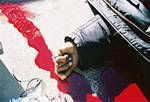 Check out SFWeekly reporter Ashley Harrell's story "Snitch,". Harrell 's attention to detail helps build a sense of dread as the subject of the story, a grandmother living in one of the San Francisco's most notorious housing projects testifies against a murderer and breaks an unwritten code of silence.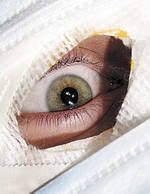 You might think about asking your doctor a few more questions after you read "Blind Trust", Phoenix New Times' John Dickerson writes about the case of a man who went to the Mayo Clinic after having vision problems. Turns out the "doctor" he saw was actually a convicted felon who didn't even have a college degree and, well, he went blind. How did this happen? Read and find out.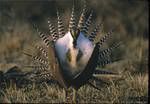 Denver Westword's Adam Cayton-Holland "Going, Going, Gone" chronicles the story of a woman scientist who discovered the first new bird species in the U.S. recorded in a hundred years. Turns out it was near extinction and now teeters on the brink of being lost forever. Too bad, it's kinda cute.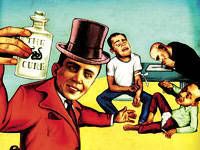 Can a $13,000, three injection treatment cure addiction to everything from alcohol to cocaine? Broward-Palm Beach New Times's Michael J. Mooney investigates in "Sobriety in a Bottle,"