Photos: Mika at the Wiltern on 02/11
Tuesday, February 12, 2008 at 10:47 a.m.
Christopher Victorio shares some shots from last night's Mika show in Los Angeles. (More after the cut.)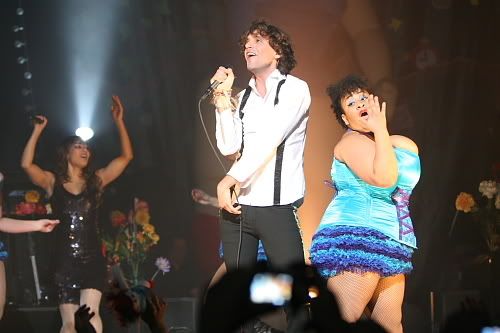 Mika + BBW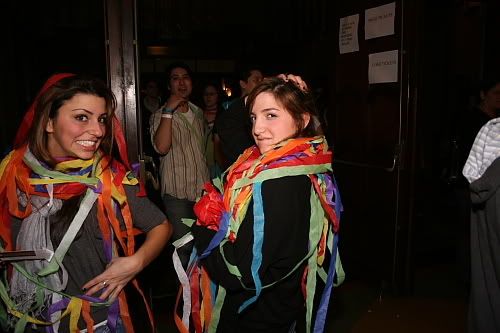 Covered in streamers
Mika
Mika's drummer, Cherisse Osei
Bouncy take-home items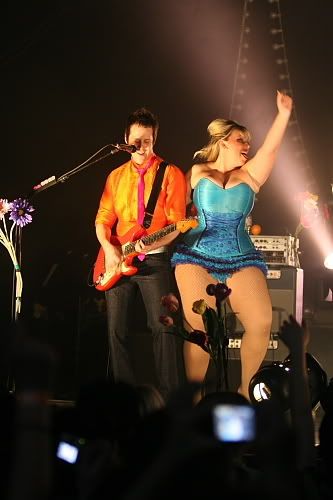 Martin Waugh, Mika guitarist
Man with hair in attendance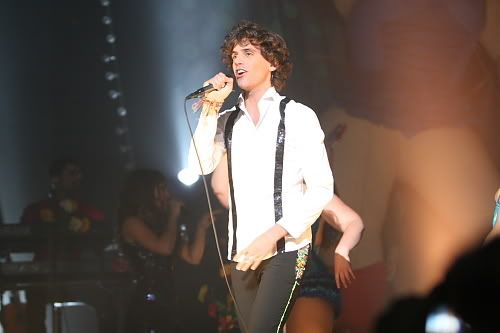 Mika
Bassist Mike Choi
clear="all"> Manly men for Mika?
Get the Music Newsletter
Keep your thumb on the local music scene each week with music news, trends, artist interviews and concert listings. We'll also send you special ticket offers and music deals.