Photos: Dropkick Murphys at the Grove on 03/02
Tuesday, March 4, 2008 at 6:29 a.m.
Also playing: Big D and The Kids Table and Everybody Out. All photos of Sunday's show by Christopher Victorio. Much much more behind the cut.

Jeff DaRosa and James Lynch
Al Barr heads into the crowd
Al Barr
Crowd surfing
Man in skirt
Big D and The Kids Table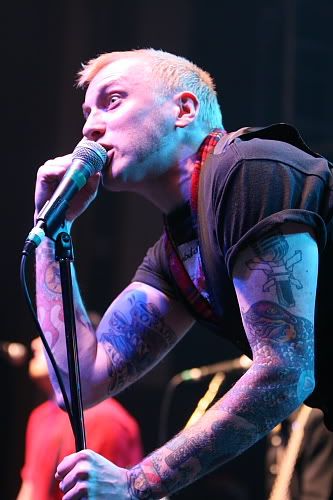 Chris 'Sweeney' Todd of Everybody Out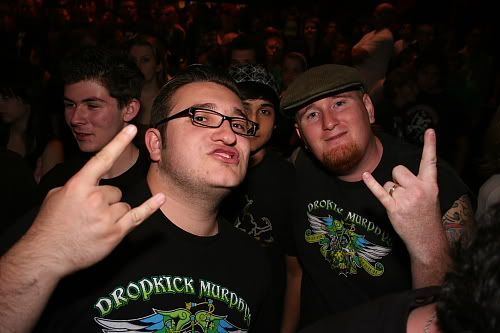 Dropkick fans
Everybody Out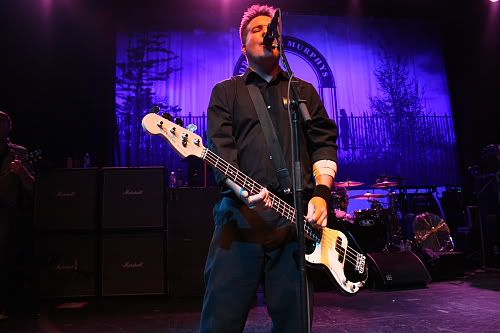 Ken Casey
Dropkick drunks
Girls only!
Scruffy Wallace
The Dropkick Murphys
Al Barr
Get the ICYMI: Today's Top Stories Newsletter Our daily newsletter delivers quick clicks to keep you in the know
Catch up on the day's news and stay informed with our daily digest of the most popular news, music, food and arts stories in Orange County, delivered to your inbox Monday through Friday.