Also playing: Big D and The Kids Table and Everybody Out. All photos of Sunday's show by Christopher Victorio. Much much more behind the cut.

Jeff DaRosa and James Lynch
Al Barr heads into the crowd
Al Barr
Crowd surfing
Man in skirt
Big D and The Kids Table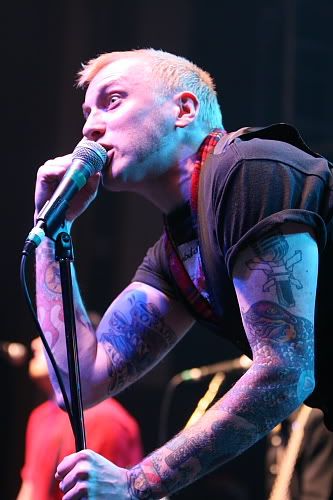 Chris 'Sweeney' Todd of Everybody Out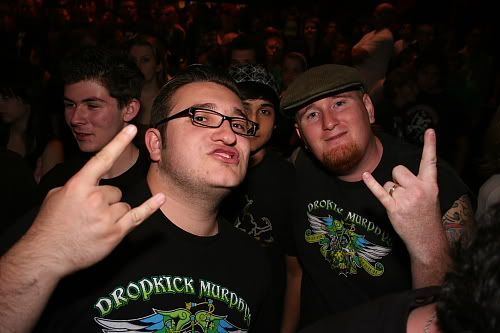 Dropkick fans
Everybody Out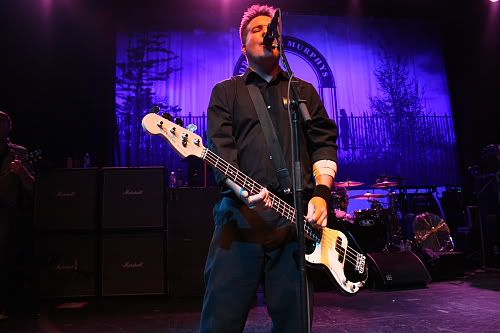 Ken Casey
Dropkick drunks
Girls only!
If you like this story, consider signing up for our email newsletters.
SHOW ME HOW
X
Newsletters
Scruffy Wallace
The Dropkick Murphys
Al Barr