Snap Judgment: Life's a drag without my queen
Tuesday, December 4, 2007 at 7:06 p.m.
Last week, I came home to this: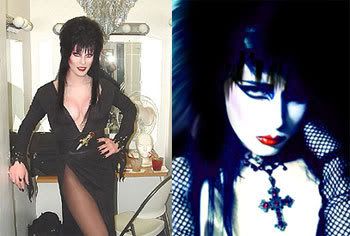 And this week:
No, really. My drag queen ditched me for a doctorate student and UCI housing. That schmo. I'll miss you, Christian! Hello, Anaheim.

Get the ICYMI: Today's Top Stories Newsletter Our daily newsletter delivers quick clicks to keep you in the know
Catch up on the day's news and stay informed with our daily digest of the most popular news, music, food and arts stories in Orange County, delivered to your inbox Monday through Friday.
Recommended for You
Powered by SailThru