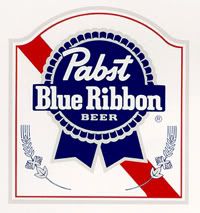 My friends specifically told me not to blog this.
"Too many people will come!" They shouted.
But for you, faithful blog reader, I am going to let you in on a little secret.
Every Wednesday from 10 to 11 p.m., the Avalon in Costa Mesa gives out....
If you like this story, consider signing up for our email newsletters.
SHOW ME HOW
X
Newsletters
FREE BEER.
Pabst, actually. And only until they run out (which is usually 10:15).
Then, a post-free alcohol dance party ensues.
OK, keep it hush hush now.