Super Secret Spectacular!
Friday, October 26, 2007 at 2:40 p.m.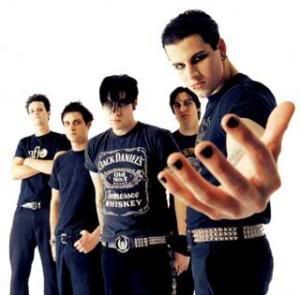 Avenged Sevenfold is playing a secret show tonight (Friday 10/26) at the Slidebar in Fullerton. Sometime around 9ish. No cover.
122 E. Commonwealth Ave., Fullerton, 92832.

Get the Music Newsletter
Keep your thumb on the local music scene each week with music news, trends, artist interviews and concert listings. We'll also send you special ticket offers and music deals.