Photos: Live at the Grove on 03/09
Wednesday, March 12, 2008 at 8:34 a.m.
In case you wondered what the weekend Live show looked like. More photos by Christopher Victorio behind the cut.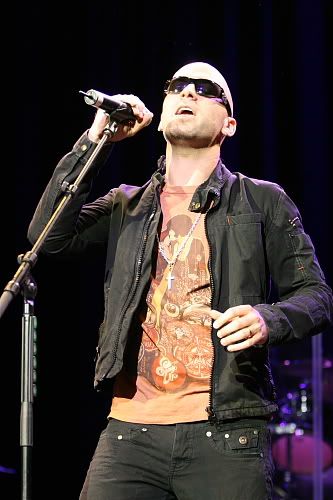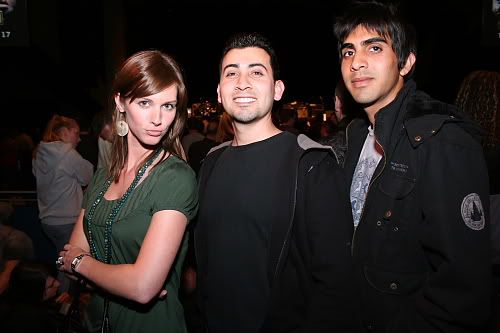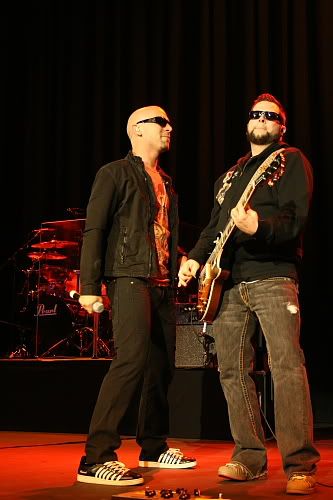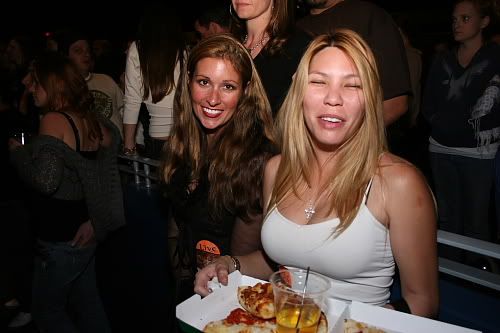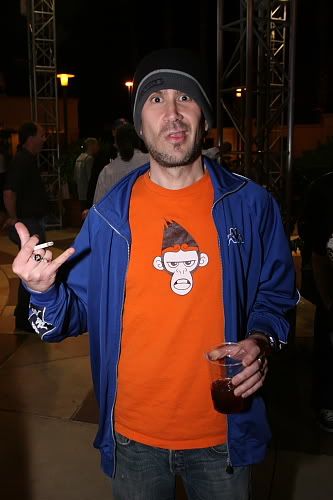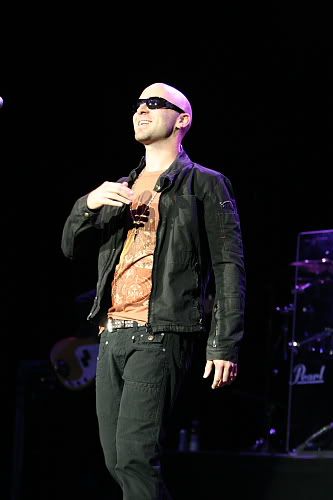 Get the ICYMI: Today's Top Stories Newsletter Our daily newsletter delivers quick clicks to keep you in the know
Catch up on the day's news and stay informed with our daily digest of the most popular news, music, food and arts stories in Orange County, delivered to your inbox Monday through Friday.
Recommended for You
Powered by SailThru