Photos: Live at the Grove on 03/09
Wednesday, March 12, 2008 at 8:34 a.m.
In case you wondered what the weekend Live show looked like. More photos by Christopher Victorio behind the cut.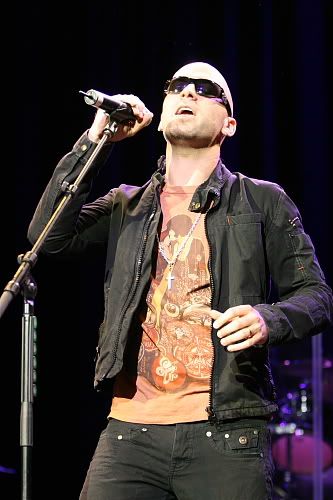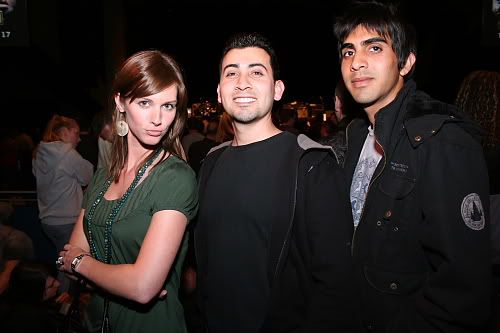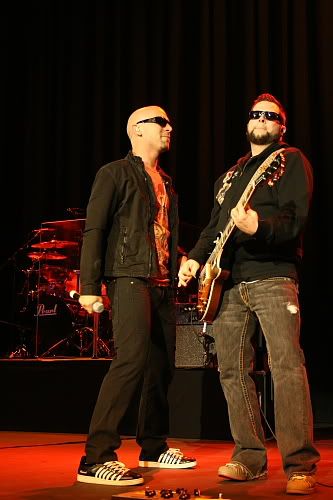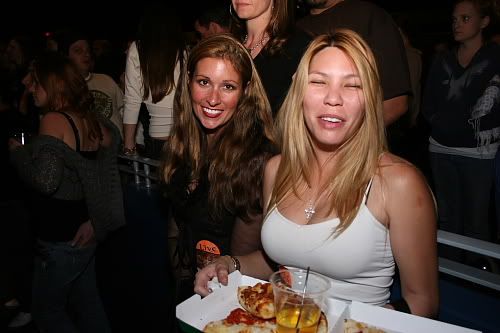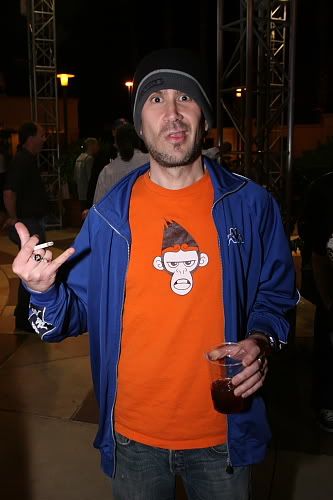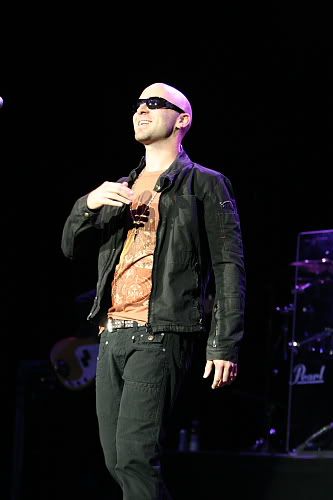 Get the Music Newsletter
Keep your thumb on the local music scene each week with music news, trends, artist interviews and concert listings. We'll also send you special ticket offers and music deals.