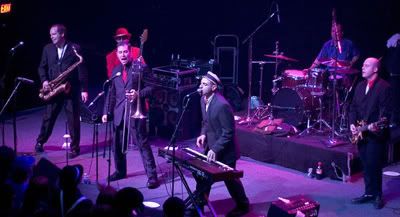 This week's giveaway: THE SLACKERS at Anaheim House Of Blues on September 11th in the Downtown Disney District.
To score a pair of tickets, email: ocpromotions AT ocweekly DOT com with your NAME, AGE, and PHONE NUMBER. Venue is 16+ without a guardian, and all ages with.
If you like this story, consider signing up for our email newsletters.
SHOW ME HOW
X
Newsletters
Parking is free for 3 hours, and with validation during the show, you can gain an additional 3 hours extra.